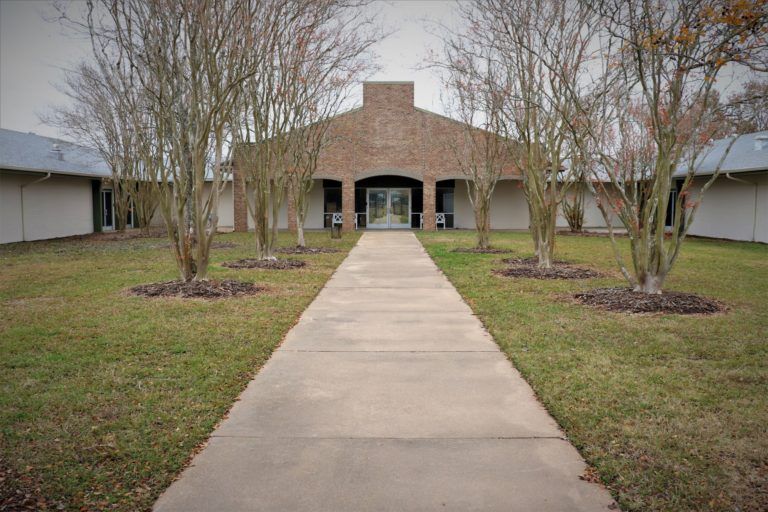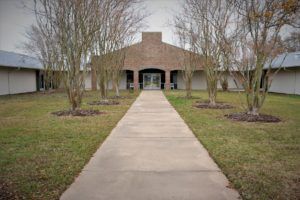 Design Build
Tudor, Inc. worked directly with the owner of this old Youth Challenge Facility to provide a Design/Build, fully renovated 30,000 square feet facility into a new Behavioral Hospital.
Read More »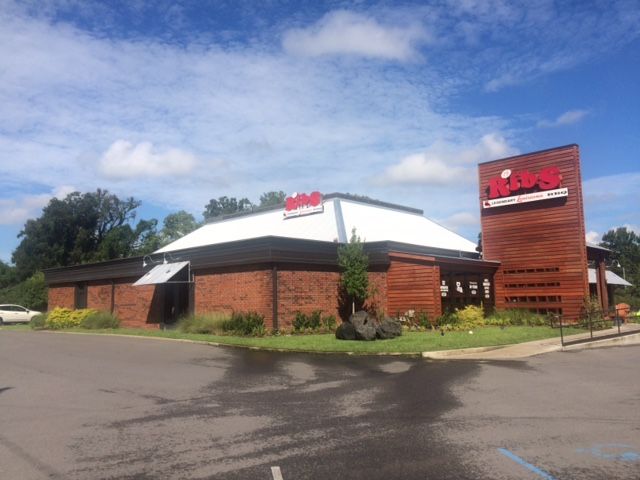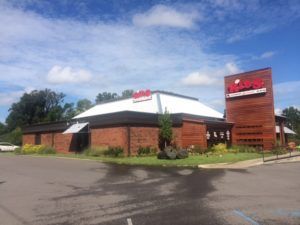 Design Build
A complete renovation of the entire restaurant including the kitchen, bar, seating area, and exterior.
Read More »
New construction of a fully operation grocery store facility including loading docks, deli area, freezer/coolers, etc.
Read More »
A complete build out of an existing building for a new restaurant facility.
Read More »
The addition of two new theater rooms with related bathrooms, sound equipment, and stadium seating.
Read More »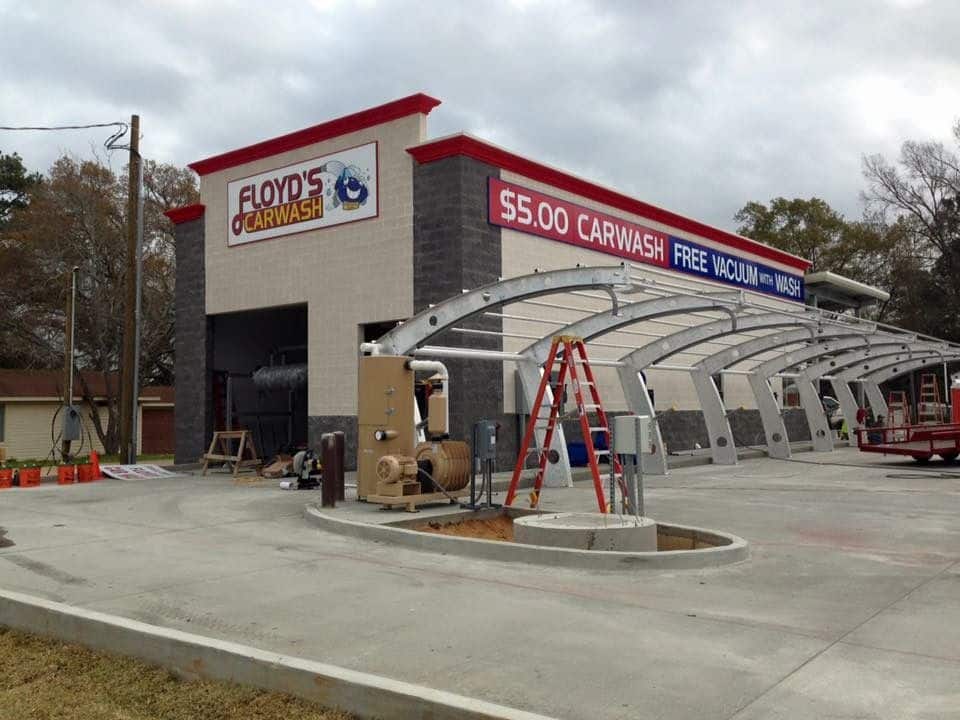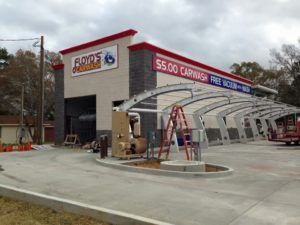 Design Build
Construction of a new conveyor system carwash with related parking lot and vacuum bays.
Read More »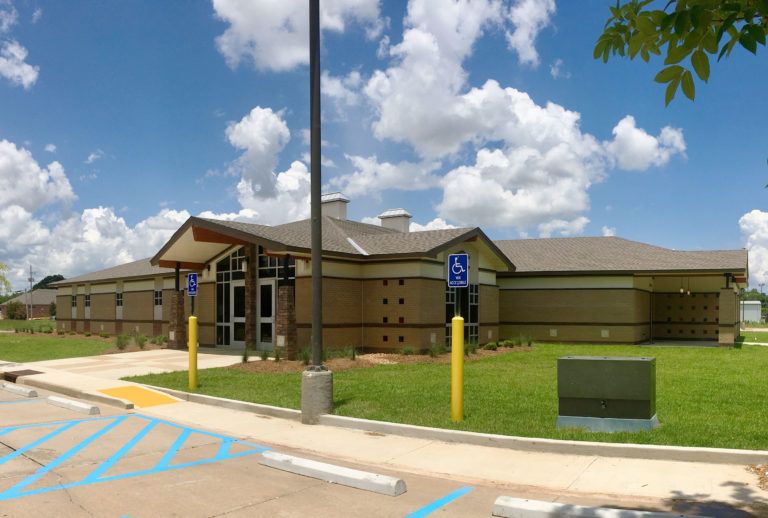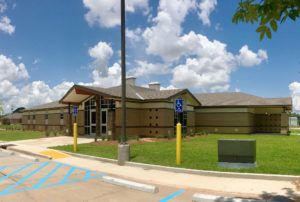 Design Build
A new 10,000 square foot sleep center with 16 sleep rooms and office space for a full operating staff.
Read More »